NOTE: This Amazon gift card giveaway has now ended. The winner is… Soha Molina! Congratulations!
Woo-hoo, do I have some exciting news for you! A group of us bloggers have gotten together and decided to do an Amazon Gift Card Giveaway for our online buddies. That means you, silly! Yep, 180 big buckaroos in the form of an Amazon gift card.
What can you get with an Amazon gift card? Just about anything! Get ready for summer with Sundresses for Under $20
. Or how about Cookout Supplies
 for those outdoor parties? Keep the kiddos happy with Outdoor Games for the Kids
. So much to choose from, you'll spend more time deciding on how to use your gift card (should you win) than you will entering the contest.
So. what do you need to do to enter? It's really simple. Just follow the prompts on the rafflecopter form below. Do one or do all- the more you do, the better your chance of winning. Contest ends June 7, so tell your friends, tell your family, tell your dog (but he can't enter, sorry). Whatcha' waiting for?!
Sponsored by these 18 fabulous blogs: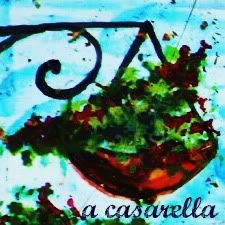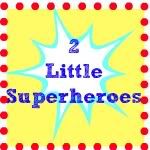 The Rafflecopter will walk you through the process to enter.
Contest runs May 28 – June 7, 2013. Open to U.S. and Canadian residents age 18 and over. The blogs above have pooled their money to sponsor this giveaway; it is NOT sponsored by Amazon. The more entries you do, the greater your chances of winning. Good luck!
Good luck!
Doodles,
Partying here: